Saigon and Phnom Penh
There can be no tapestry of river life as fascinating and varied as the River Mekong. Indeed there can be no more striking a cultural contrast as that between the bustling Vietnam delta and the tranquility of Cambodia. On our Mekong river cruises we pass from the vibrant French colonial port of Saigon, through the vast delta so rich in human life and endeavor, to travel along the main channel into the rich countryside of Cambodia. Your journey will end in Cambodia's capital Phnom Penh.
These Mekong River Cruises – Saigon to Phnom Penh – is available in both directions!
Available as a 3 night or 4 night option.
Please take a moment to read our detailed itinerary. Our Mekong river cruises can easily be combines with one of our local hotels should you wish.  Also it can be combines with any number of our other tours. Should you require any additional services the please contact us and we will be happy to help.
Vietnam Holidays and Tours – Your Leading Travel Agent in Vietnam
Prices Starting From $1359 per person*
Vietnam Holidays And Tours. Your Leading Travel Agents In Hanoi
Vietnam Holidays and tours are one of the leading travel agents in Hanoi and Vietnam. Should you wish to talk about your plans to Vietnam, Laos, Cambodia or Thailand then please contact us. We speak fluent English and Vietnamese. As one of the leading Travel agents in Hanoi. We are able to create your perfect itinerary from the moment you land until the moment you leave.
Vietnam Holidays and Tours
"Putting the customer at the heart of everything we do"
Upstream  – Saigon to Phnom Penh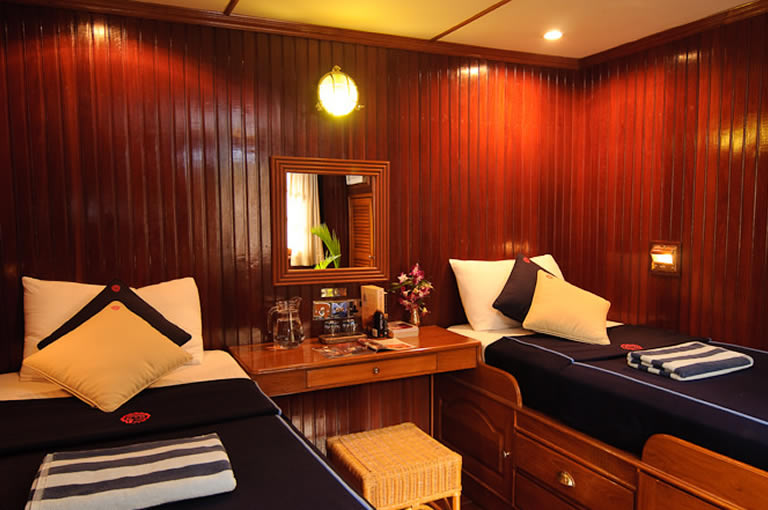 DAY 1 MY THO
DAY 2 SA DEC
DAY 3 CHAU DOC
DAY 4 PHNOM PENH
Downstream – Phnom Penh to Saigon

DAY 1 PHNOM PENH
DAY 2 TONLE RIVER
DAY 3 VIETNAM BOARDER
DAY 4 CHAU DOC